What is the purpose of a circular economy?
The circular economy aims to maintain the value of products, resources (such as energy, water…), and materials within the economic cycle as long as possible, minimizing waste generation thereby.
Who are the agents in a circular economy?
Companies looking for social, economic, and environmental results, public agents in charge of the local area and sustainable development, as well as the society as a whole, which plays a relevant role since it must reconsider its real necessities.
Which are the benefits of a circular economy?
Its benefits are much related to its objectives. The development of a circular economy minimizes the use of resources by reducing waste generation, limiting therefore energy consumption.
This leads to environmental benefits as well as to contributing to job creation since it's an emerging activity that builds wealth and employment.
The European Union and the circular economy
The European Commission published in 2015 a Plan of Action intended to speed up Europe's transition into a circular economy, promote sustainable economic growth, drive global competitiveness and create new jobs. The European Union established 54 measures to progress into a circular economy.
These five areas are the European Commission's priorities:
Construction and demolition

Biomass and bio-based products
Examples of success
More and more companies constitute EDUCA Business and Professional Association every time, and so is increasing the number of companies adding circular economy processes in their activities. Companies are very aware of the significance and profit that participating in this "circularization" process means for everyone.
Inhostel is an EDUCA partner company engaged in engineering for the hospitality industry.
Its activity consists in developing different engineering projects, designing tailor-made solutions and providing machinery for the hospitality industry, furniture and kitchen complements.
Jordi Martín is the founder of this business, which has several franchises. This entrepreneur has more than 25 years of experience in this sector and is aware of the importance of the circular economy. For this reason, he has decided to include this kind of economic model in the regular activities of his business.
Due to the fundamental activity of this business, it produces different types of waste such as steel, copper, and several electronic elements in large quantities. This is what led them to minimize waste production while using them optimally, joining, therefore, the circular economy and developing their own projects:
Renting equipment and machinery for the hospitality industry
Recovering materials coming from different types of equipment in the hospitality industry for later sale 
EDUCA Business Association and ASEIMPEVA (Association of Professional Image Consultants in Valladolid) have signed an agreement to work together to develop circular economy projects that identify the needs of hair salons and barbershops in the province when managing and revaluing their waste, as well as possible eco-design formulas for non-recyclable.
This agreement will settle ASEIMPEVA in the circular economy projects currently developed by EDUCA Business Association in cooperation with the Agency for Innovation and Economic Development of Valladolid City Council (INNOLID) within the initiative #ValladolidCircular. In this context, Jorge Gutiérrez, President of EDUCA Business Association, has referred to "the different audit offices carried out by the Association in different kinds of businesses to promote their certification in good circular economy practices".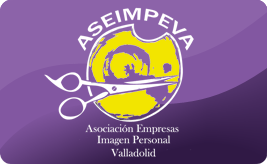 In fact, EDUCA is leading a certification project thanks to a European circular economy label that is based on the European Union's definitions and standards. Meanwhile, Mariano Castaño, President of the Association of Professional Image Consultants in Valladolid (ASEIMPEVA), has publicly shared the sector's concern for the waste it produces on a daily basis (which most cannot be recycled nowadays). He has also advocated for "the necessity of incorporating all companies in the circular economy, not just because of civic responsibility and environmental awareness, but also for efficiency purposes".
The agreement between these two associations will allow auditing many hair salons and barbershops in order to establish the standards and indicators that must be taken into account in this sort of companies when stepping into a circular economy model. EDUCA Business Association is already carrying out this sort of analysis in businesses from other sectors such production and marketing of hotel equipment (Inhostel), computer equipment (AMG Informática), eco-design (Iván Díez Estudio Creativo), event organization (Strategia Infinita), fire prevention systems (Crespo Extintores), repair and maintenance services for household appliances (El Manitas), earthworks and excavations (Excavciones Pisuerga) and cable manufacture (Grupo CSV).
This is our team of experts available for you!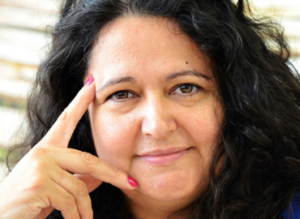 Maribel Barrante
Coordination and communication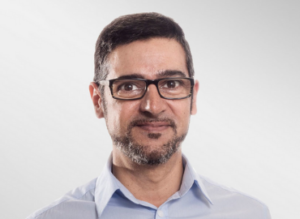 Ivan Diez
Design and image coordination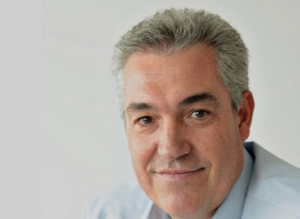 Jorge Gutiérrez
External consultancy and platform manager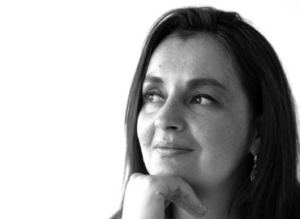 Paula Gutiérrez
GRPD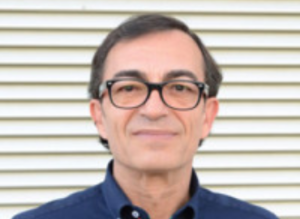 José Luis de la Rua
Expert on "Circular Company" Certificate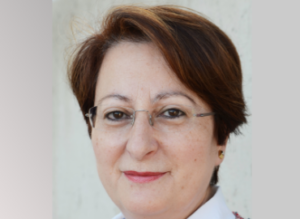 Pilar García
Legal counsel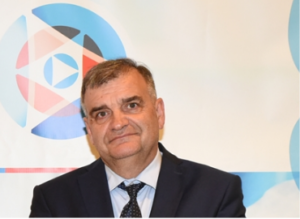 Javier Domínguez
Protocol for the "Circular Company" Certificate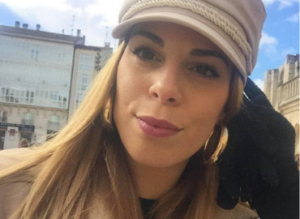 Raquel Puertas
Communication