WHAT IS THE CIRCULAR ECONOMY?
According to the Circular Energy Foundation, circular economy is an economic concept linked to sustainability. This kind of economy is based on the principle of "closing the life cycle" of products, waste, services, and materials.
EDUCA Business and Professional Association disseminates partners, business owners, and associations that are in tune with its responsible practices, generate truly sustainable development, and promote creating quality employment and improving the quality of life for the inhabitants of Valladolid.
EDUCA Association is so committed to the circular economy that, after presenting the project "Collaborative Circular Economy Platform" (originally named in Spanish "Plataforma Colaborativa en economía circular"), it has begun working toward the "Circular Company" Certificate (Sello "Empresa Circular").
The main goal of this label or certificate is to value companies that develop circular economy projects either fully or partially.
Other purposes are: to make companies using this certification stand out from the crowd, to request that public administrations consider this label for public tenders and bids, to highlight the importance of the circular economy in the business world, and to raise awareness about the importance of "circularizing" the economy and contributing to creating a more sustainable society.
400 from the 1000 companies located in San Cristóbal Industrial Park (Polígono de San Cristóbal).
Companies in Valladolid developing circular economy projects, entrepreneurs who see a business opportunity in this sustainable model, and public authorities, foundations, and administrations carrying out circular economy processes in their regular activities.
% carry out this kind of procedures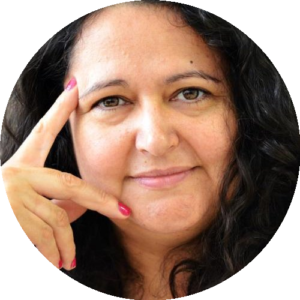 "Now we're in perfect time to develop circular economy processes in our companies"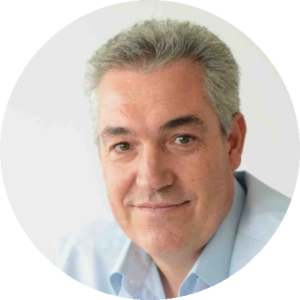 "Circular economy goes beyond: waste that is not useful for a company is employed by another one, giving waste a second life"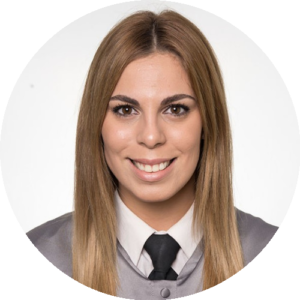 "Circular economy is the future, and in Valladolid we're already adapting ourselves to these processes"
If you're interested in this topic, please do not hesitate to educate yourself further. This is a very important issue nowadays. We can provide all the information you need or would like to know!